American Institute for Mental Imagery
New York, NY
Muddy River Farm Brewery
Unadilla, NY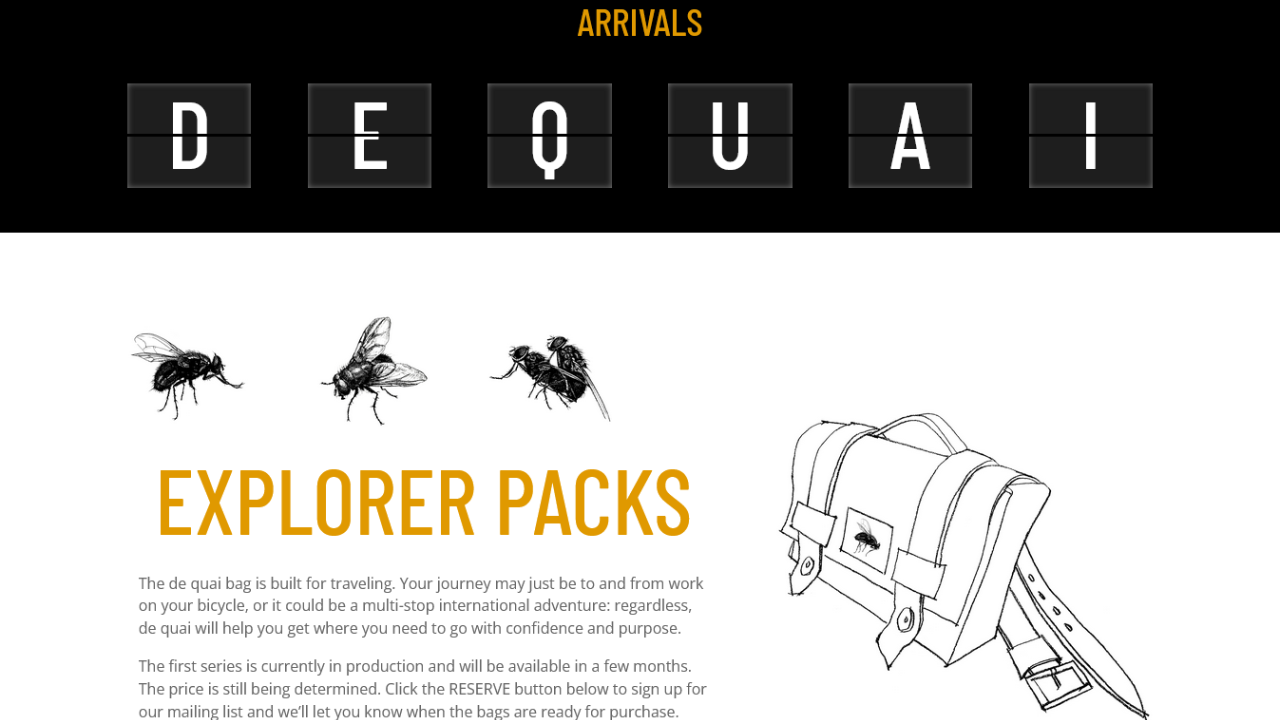 Ambivalent Workshop
Brooklyn, NY
Rachel Epstein
New York, NY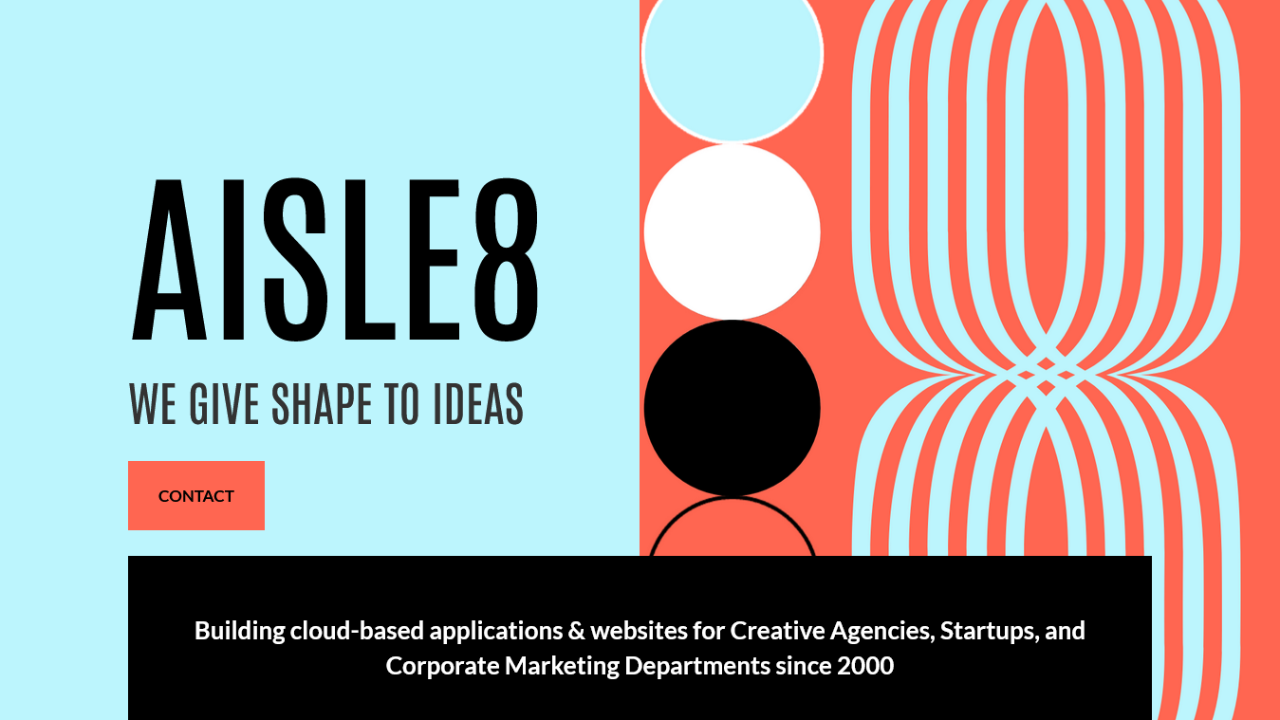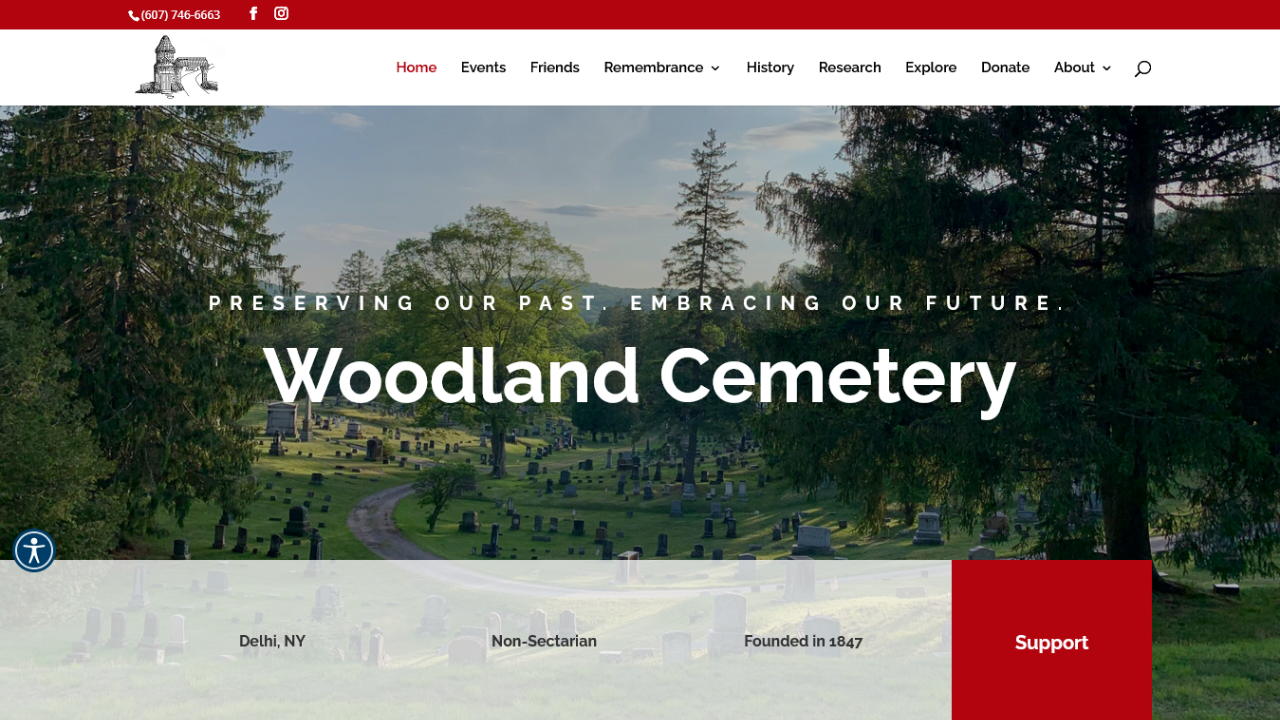 Woodland Cemetery
Delhi, NY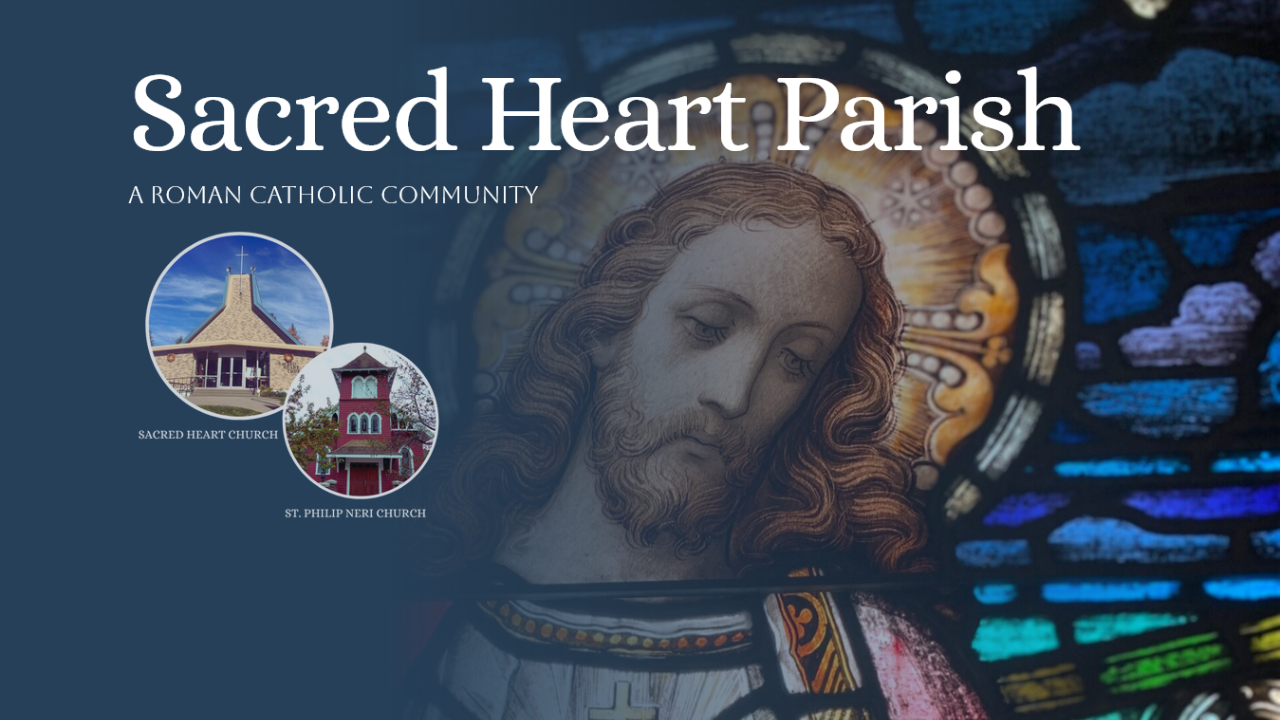 Sacred Heart Parish
Stamford, NY
Best Self Couples
Upper Saddle River, NJ
The N Scale Architect
DeLancey, NY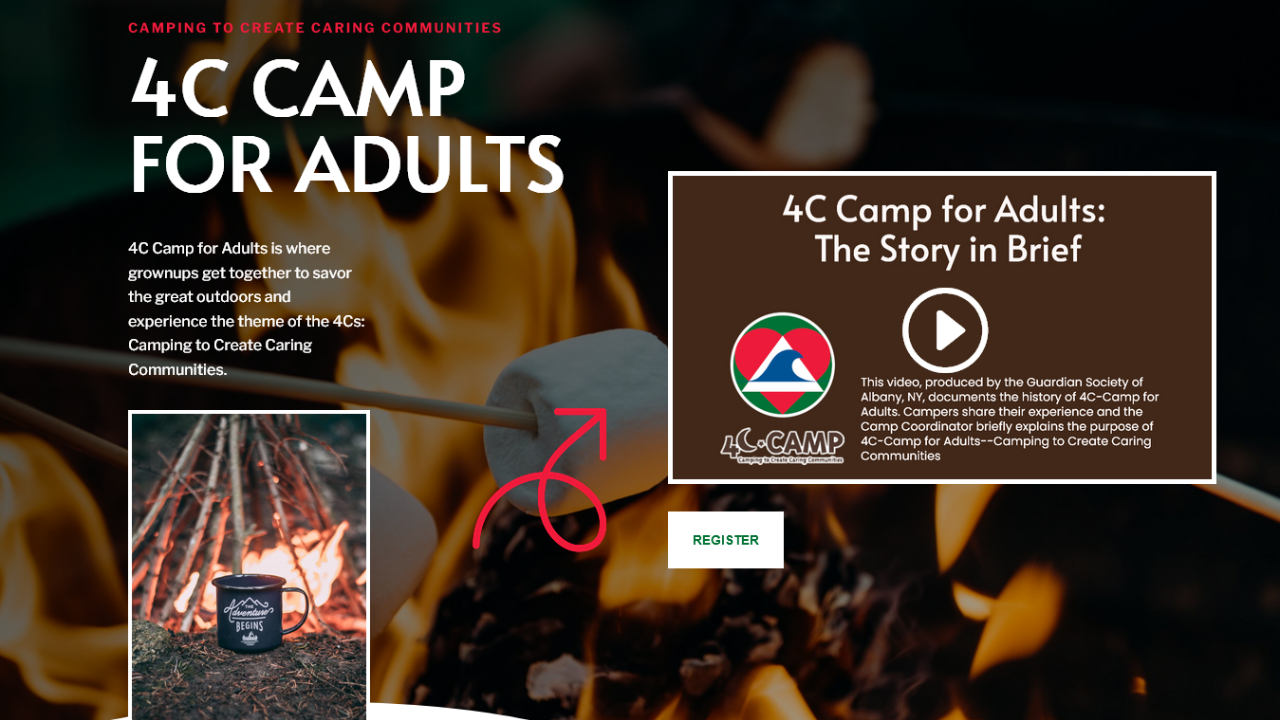 4C Camp for Adults
Delaware County, NY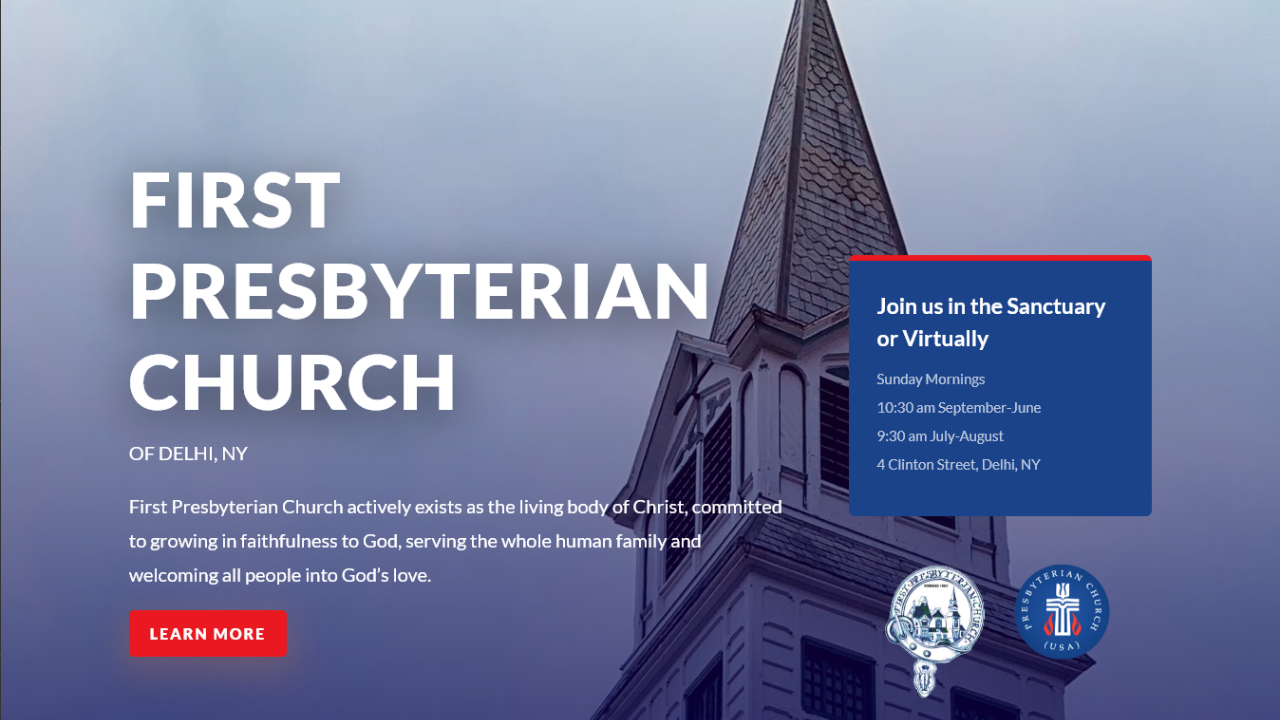 First Presbyterian Church
Delhi, NY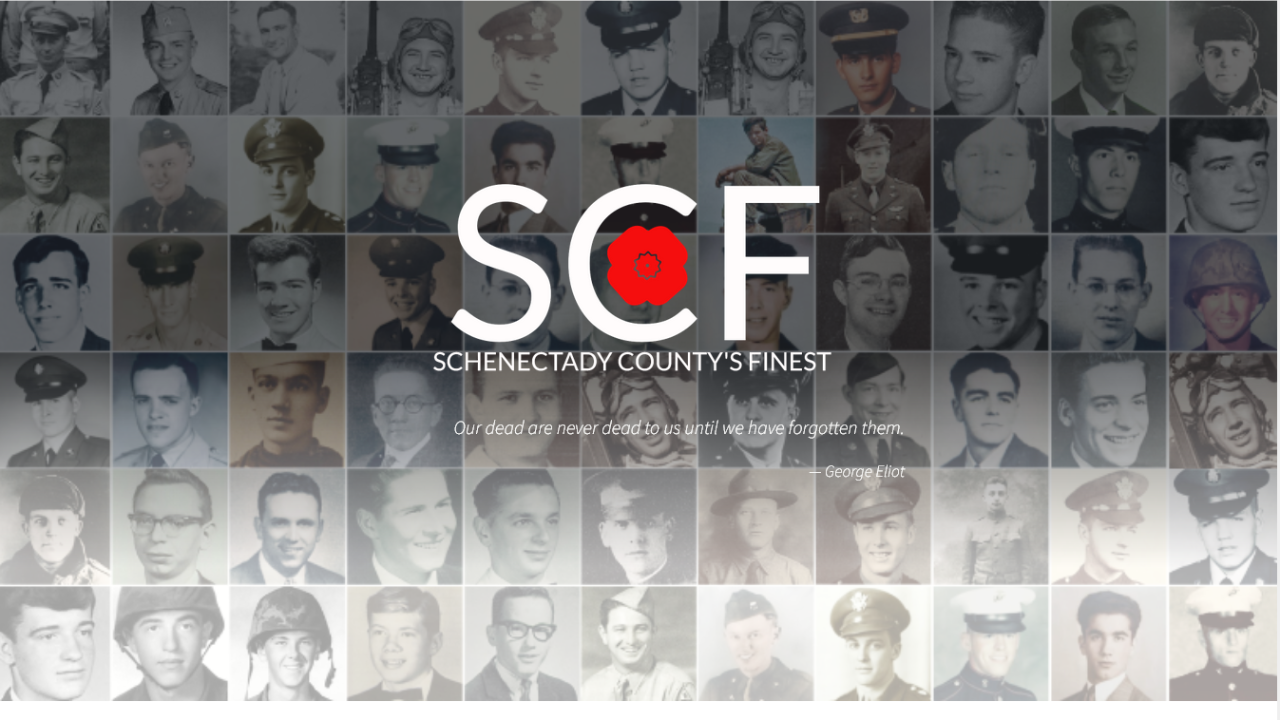 Schenectady County's Finest
Schenectady, NY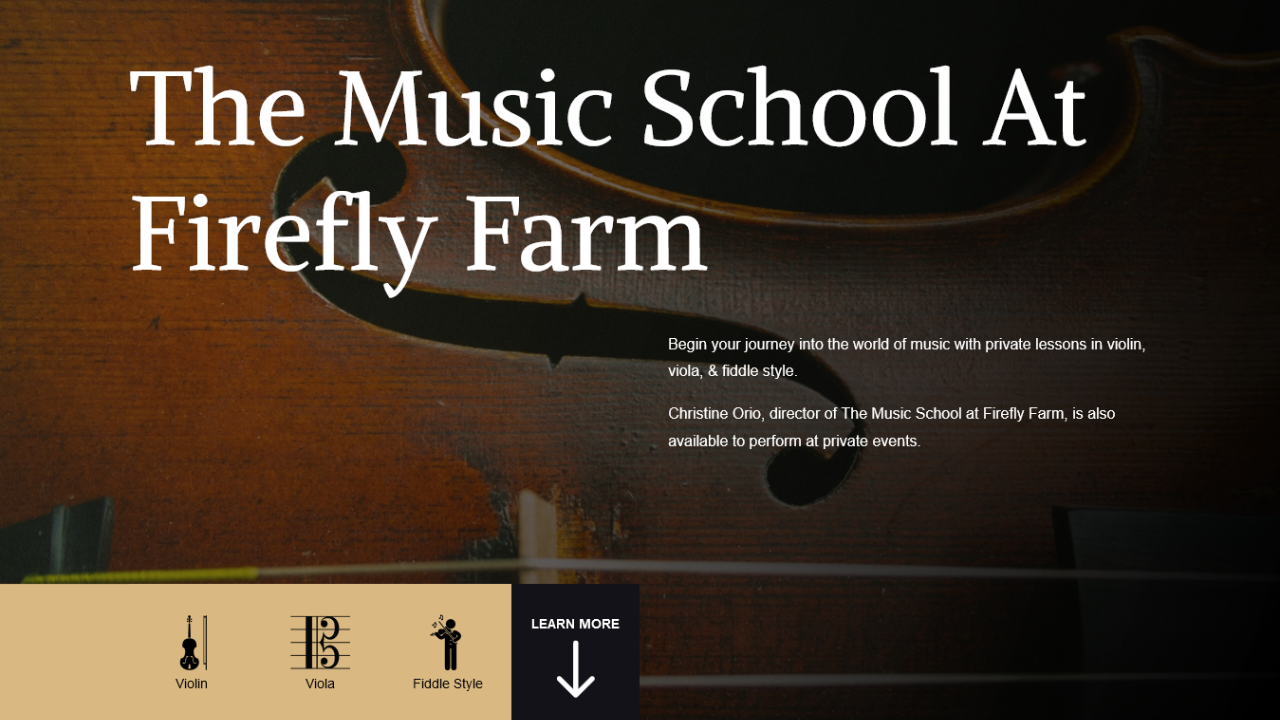 Music School at Firefly Farm
West Sand Lake, NY
The Cert Guide
Cincinnati, OH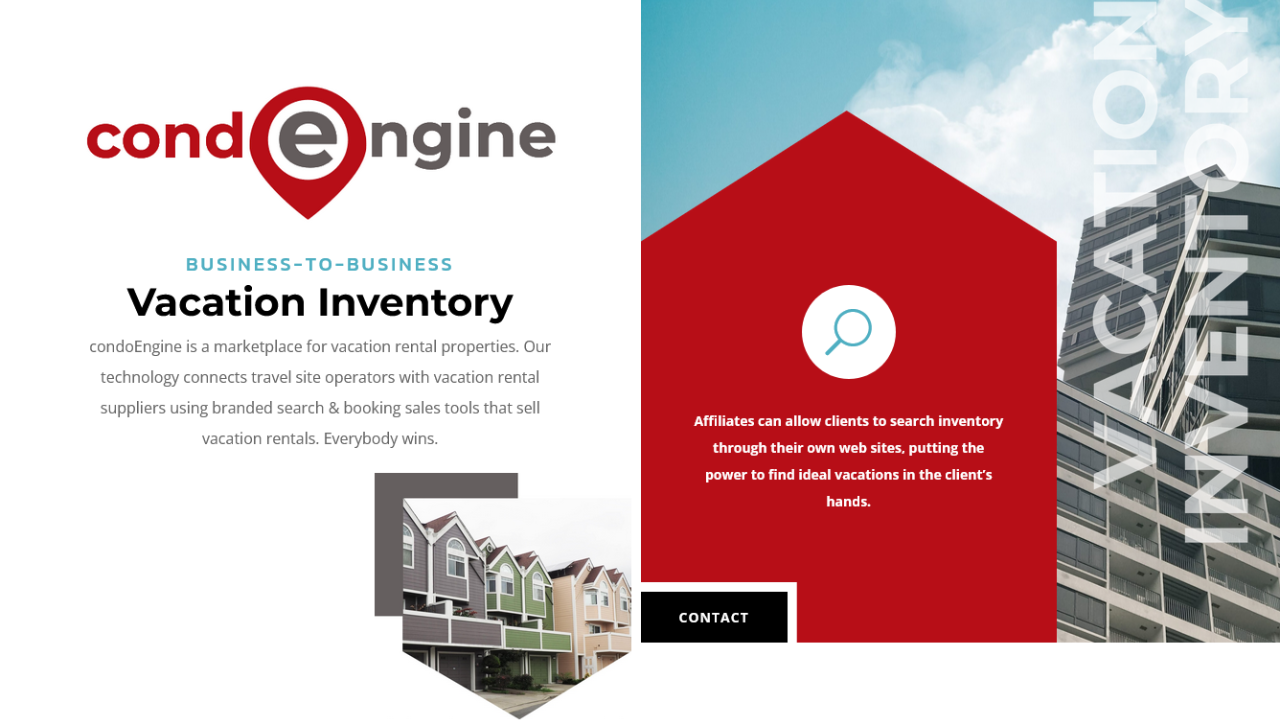 Sacred Heart Church
Margaretville, NY
Catskill Mountain Maple
De Lancey, NY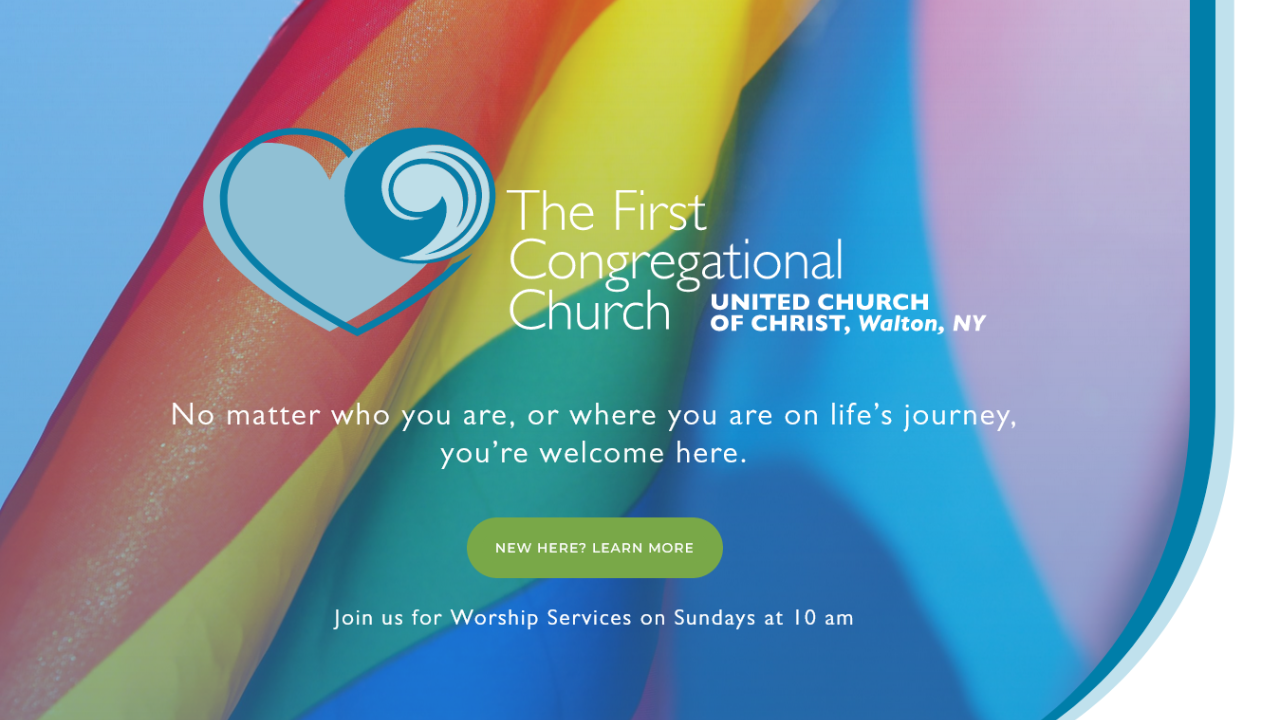 First Congregational Church
Walton, NY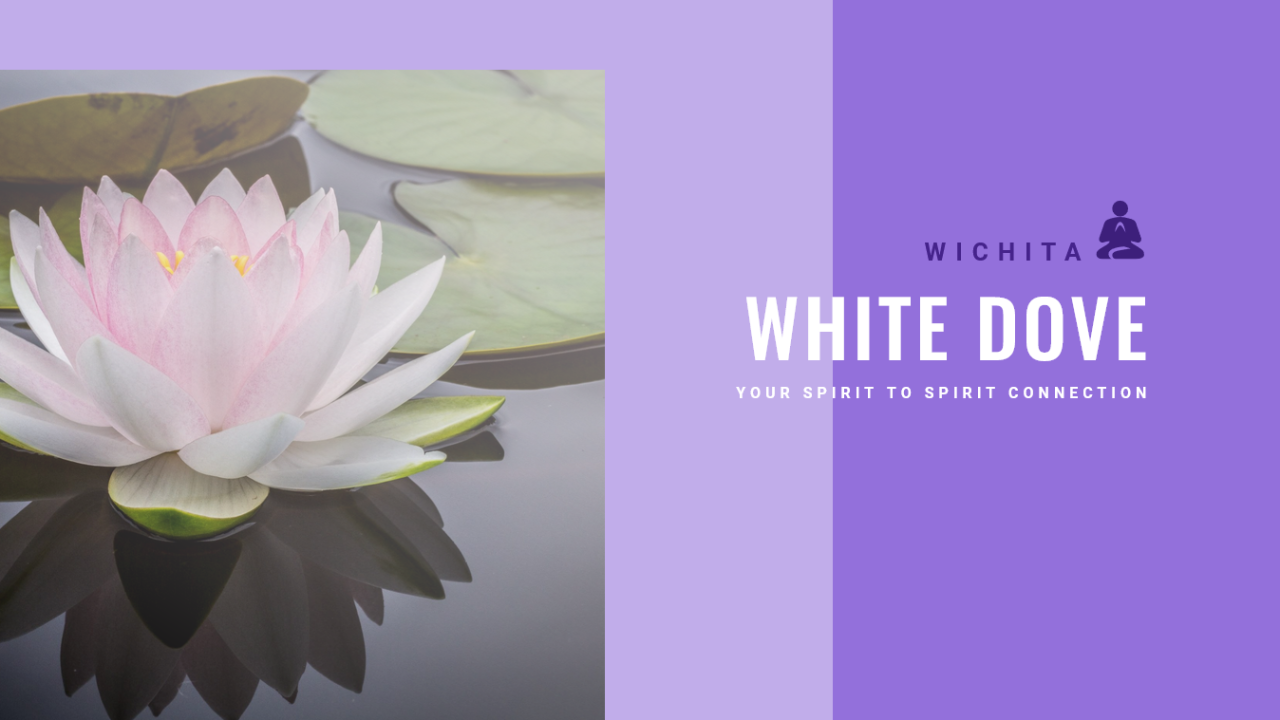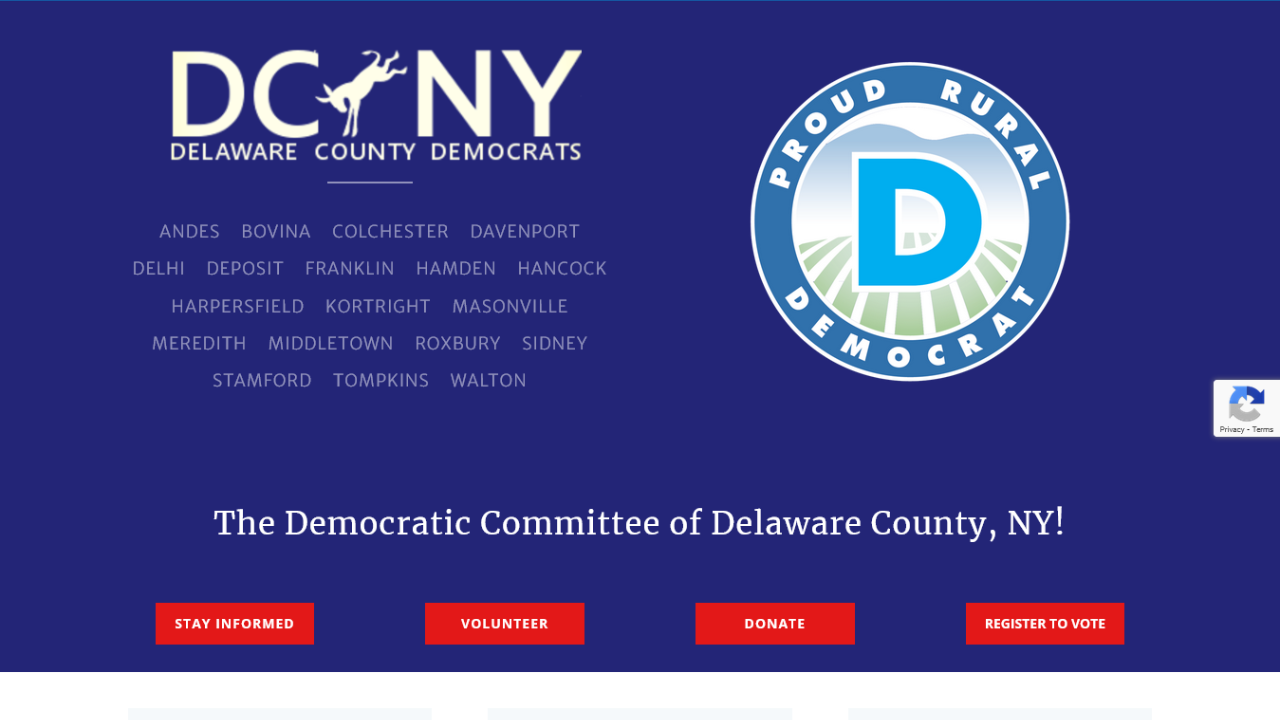 Delaware County Democrats
Delaware County, NY
Delaware County Cititens for Refugee Support
Delhi Women's & Men's Club
Delhi, NY
All sites are client-maintainable, unless you'd prefer to do something more exciting with your free time. If so, we can update your content, too.
Host on Aisle8's secure servers. WordPress updates included in monthly hosting fee.
We register and keep track of domain names so you don't have to. Need to transfer a domain? We'll do that too.
Got an idea that needs fleshing out? Let's talk. I also partner with Dave Kopecek under Aisle8 to work on sites for larger clients, too. Get in touch, and we'll assess your needs and get you headed in the right direction.